How's this for a cute family!? Some of my favorites from a FUN FUN FUN family session ...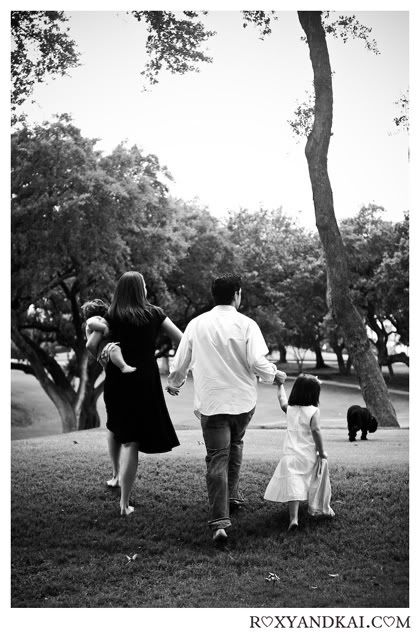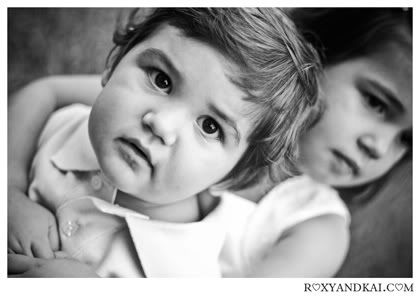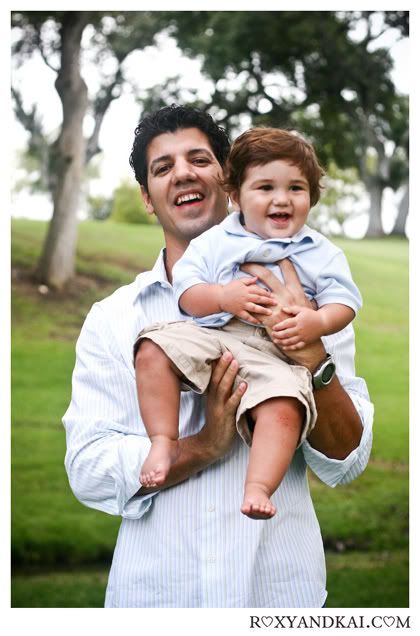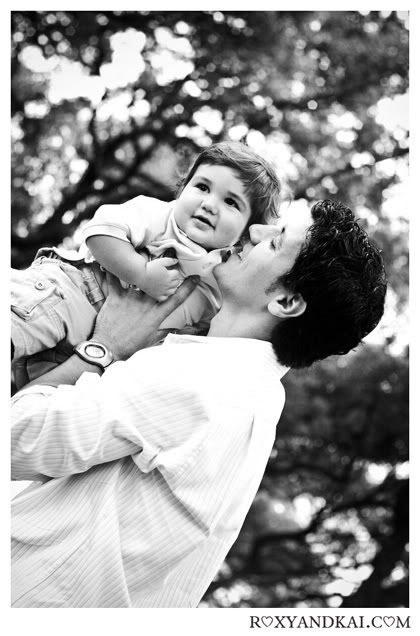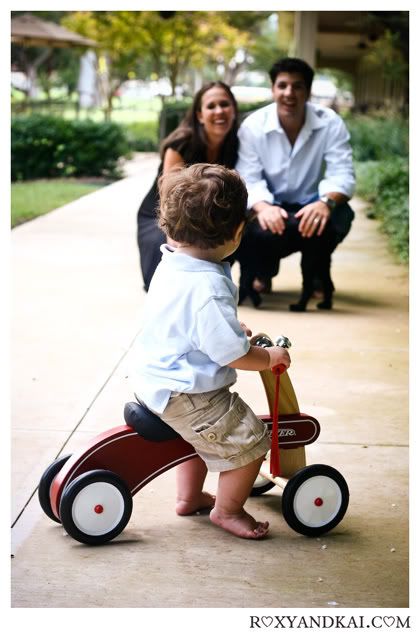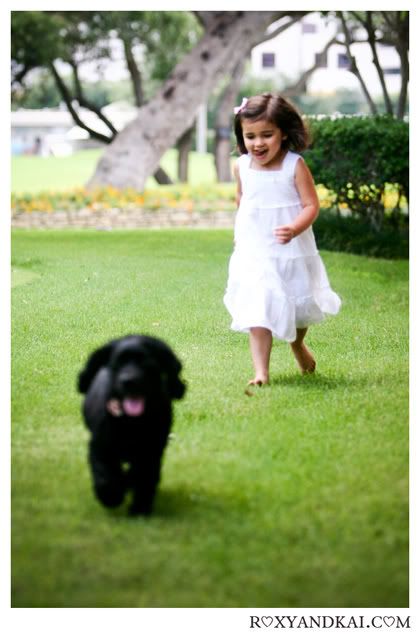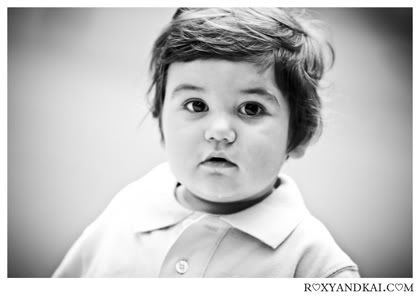 How adorable is this little pink bikini? I bought one just like it in blue for Roxy a few days after this session (yep, we're copycats!)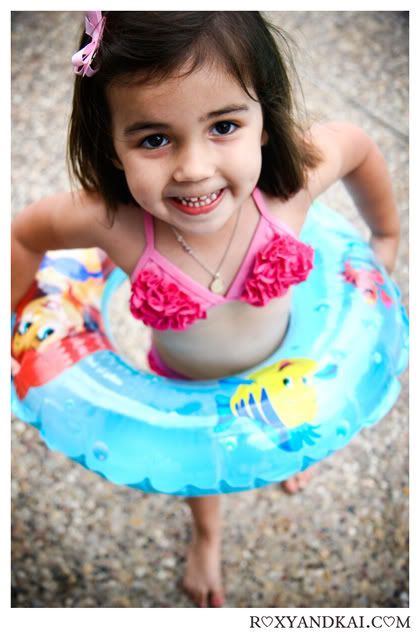 I love this picture! She looks so bored :) Being an adorable kid is just soooooo easy :)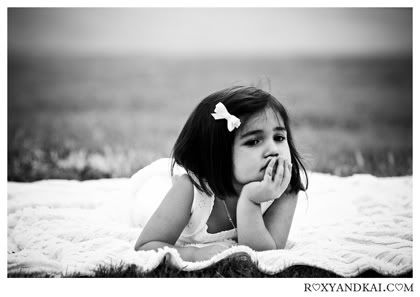 I looooove doing kids sessions! Visit my
Kid's Site
to see more!