Kelly and Michael were married last month in Houston on a suuuuuper rainy, stormy day. These two are CUTE! I'm so glad they found me (on the
WPJA SITE
) Check out some of my favorites ...
Michael can solve a Rubik's Cube in like a tenth of a second. Okay, it was really like 38 seconds (I think?) but I was still pretty amazed. I had one of those things when I was a kid and I don't think I EVER solved the thing.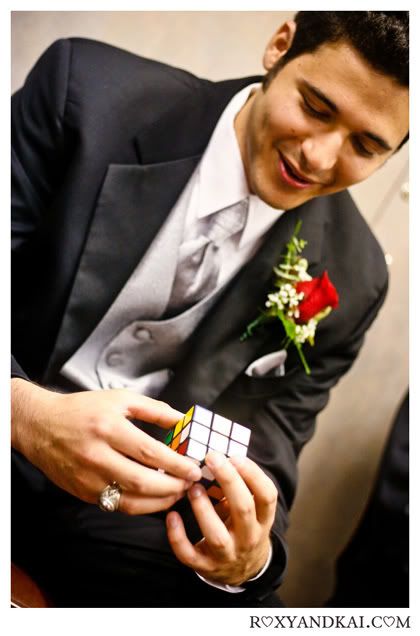 I loved this picture of all the boys praying with Michael in the middle ...
Kelly looked GORGEOUS!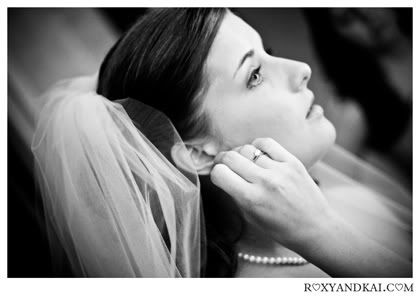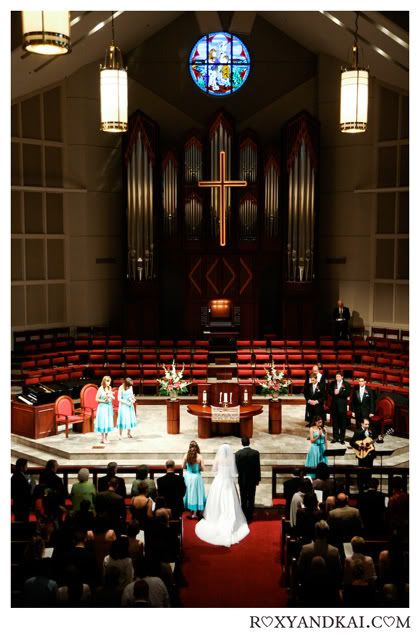 I loooooved how comfortable they were during the ceremony. This was a sweet moment ...
I love goofy guys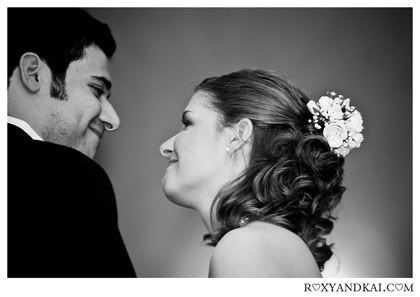 I love crisp, clean, well exposed photos. But sometimes my VERY favorites are the darker, grainier ones like these two (with a little added texture, of course ...)
Kelly and her Dad ...
The Aggie War Hymn!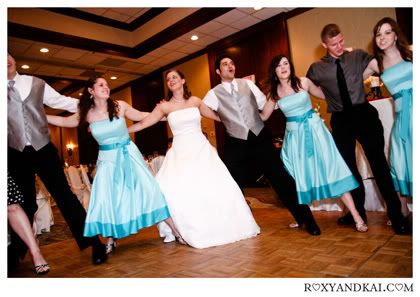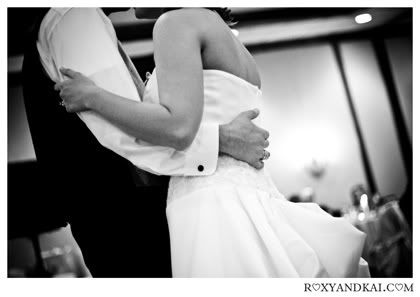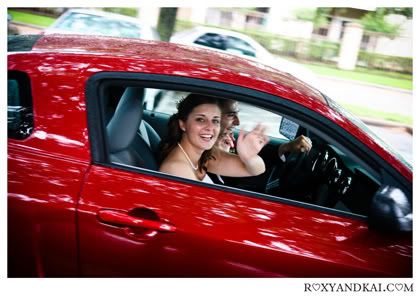 Congratulations Kelly & Michael!! Thanks so much for letting me be a part of your big day :)
XOXO, Sarah