Stephanie and Joseph were married last month at Mission San Jose. These two are SWEET! I loooove how much they love each other. It makes my job soooooo easy (and fun!)
Here are some of my faves from their big day ...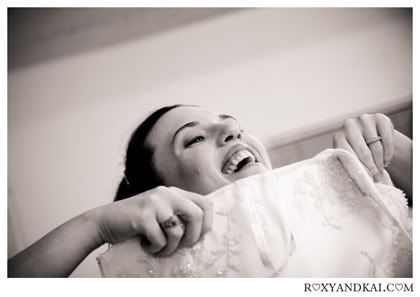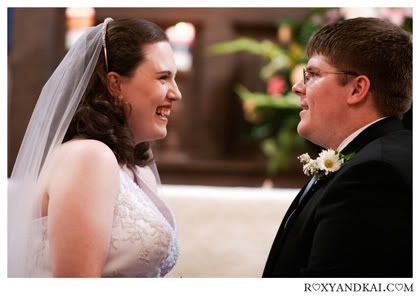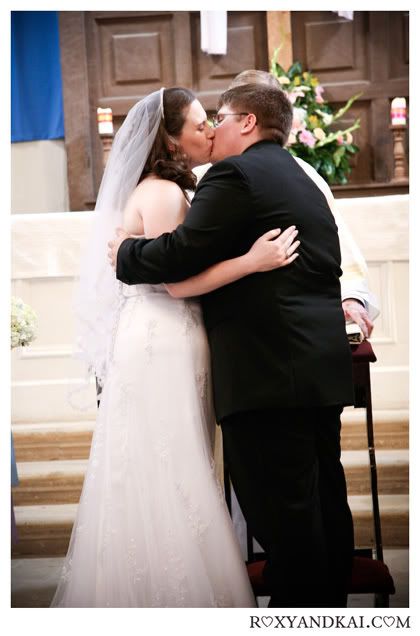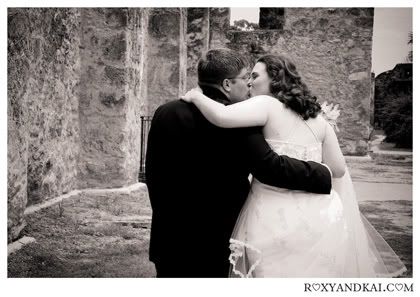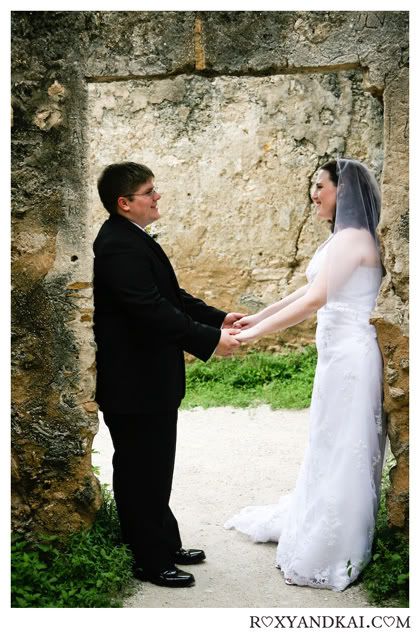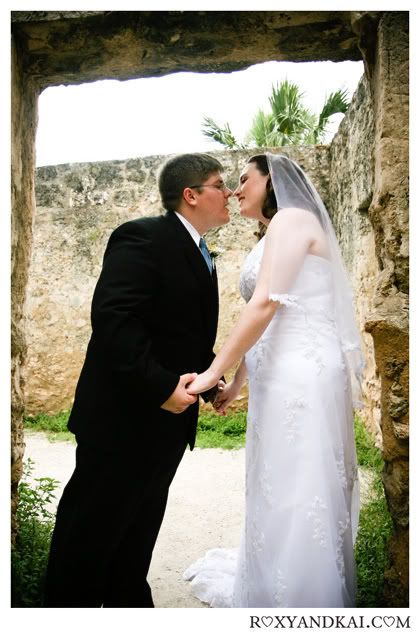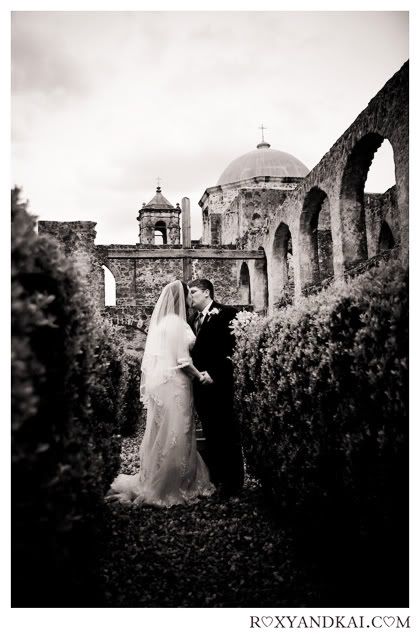 What a great guy! Joseph wearing Stephanie's veil ...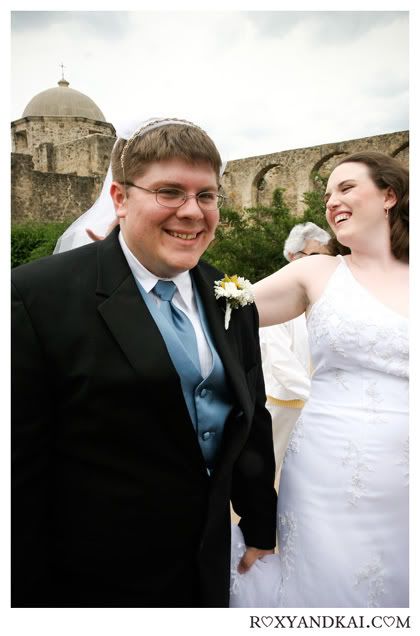 This is my FAAAVORITE photo! Isn't Stephanie ADORABLE?!
Mmmmmm ... chocolate fountains!
This little girl just wanted to take a picture of the cake (and I kept getting in her way, trying to take pictures of her!)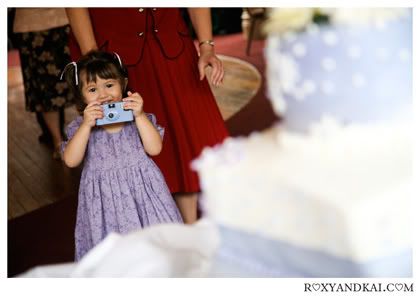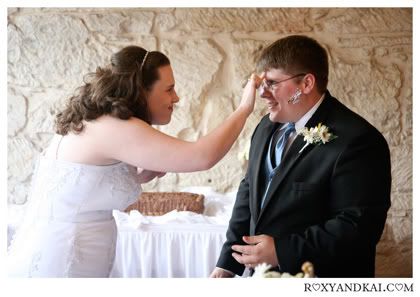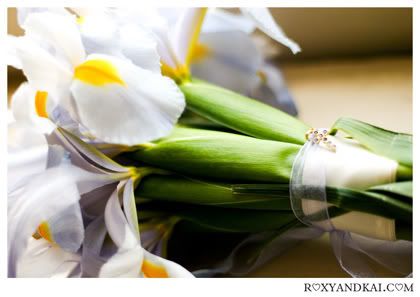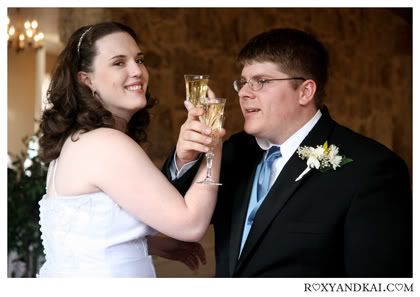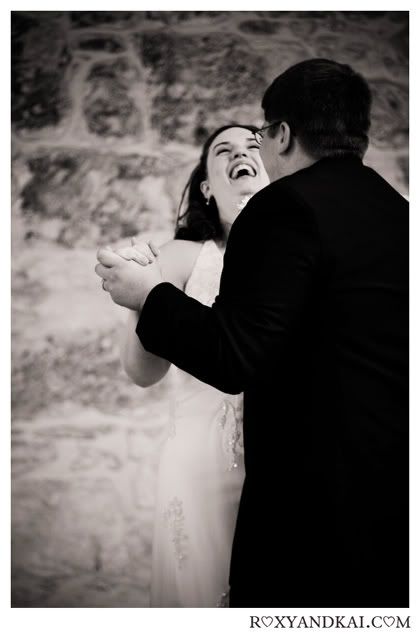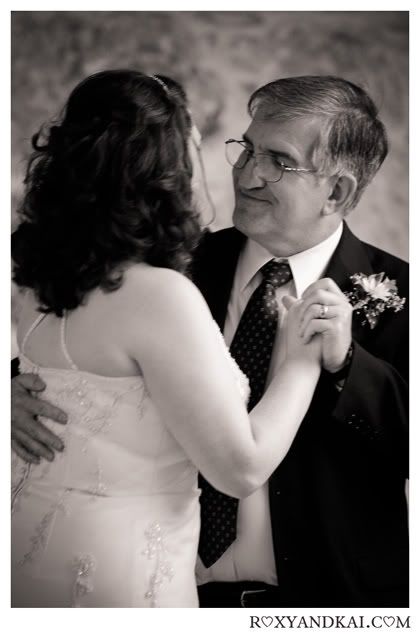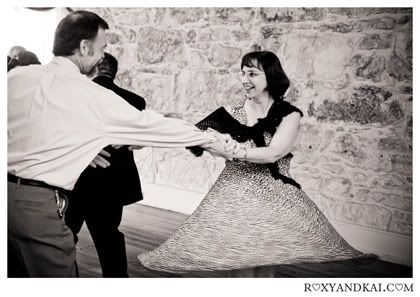 Wouldn't be a party without the YMCA!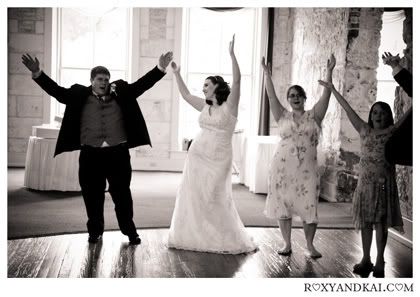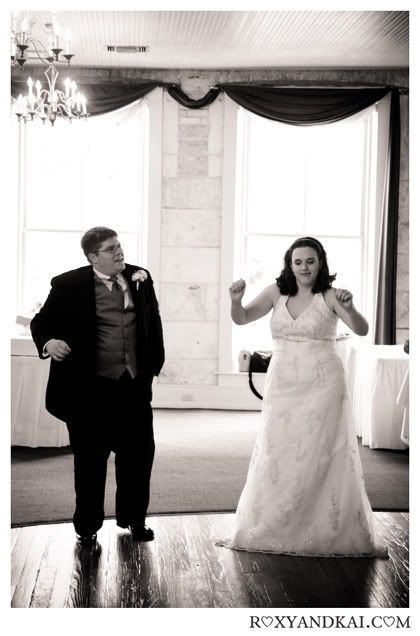 I loved these two (Mema and Popeye, Joseph's grandparents) ... the way he kept looking at his wife reminded me of the way Henry looks at me. It really almost made me cry a couple of times. I hope someone snaps a picture like this of us dancing, thirty years from now :)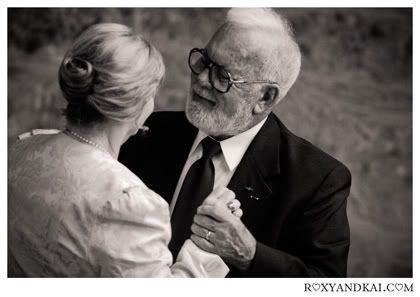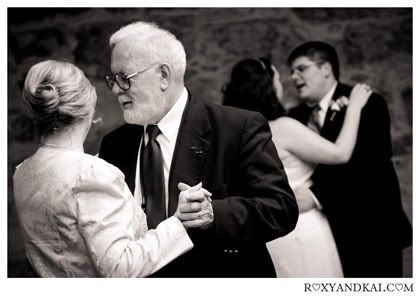 Towards the end of the night, Stephanie was in tears. When her maid of honor came up and asked what was wrong, she said "Nothing! Everything's just so PERFECT!" How great of a job do I have? I got to photograph her BEST DAY EVER!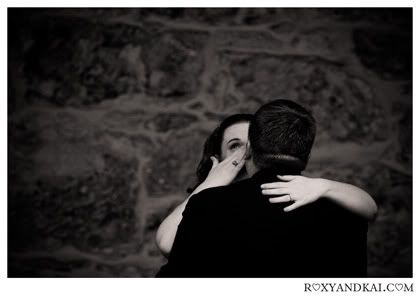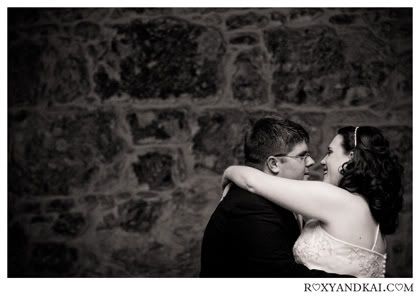 CONGRATULATIONS Stephanie and Joseph!! It was truly a pleasure working with you guys!
XOXO, Sarah