June 9th we got to shoot our very first DESTINATION wedding and it was GREAT! Ribka and Aman were married on the beach in beautiful Isla de Mujeres, Mexico, a small island near Cancun. Her wedding photos will be posted soon, but for now I thought I'd share some of our personal pics from the week (yep, Henry went with me and we got to stay a WHOLE WEEK!!) Here are a few of my many, many, MANY photos ...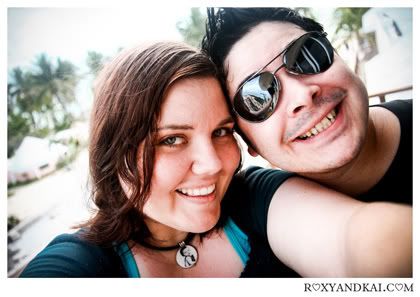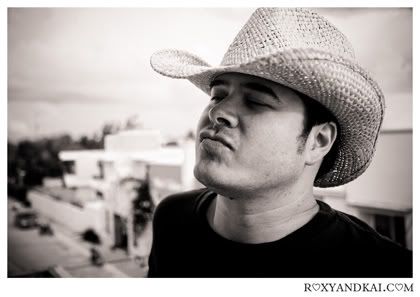 Highly recommended hotel! It's not fancy, but it's cute and right next to a gorgeous beach :)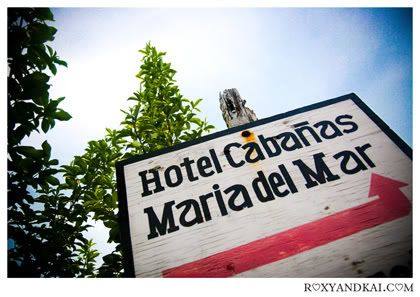 The pool of the hotel, surrounded by flowers and plants (and hammocks!)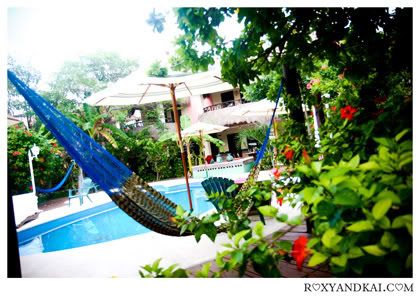 Sarah + Henry = Amor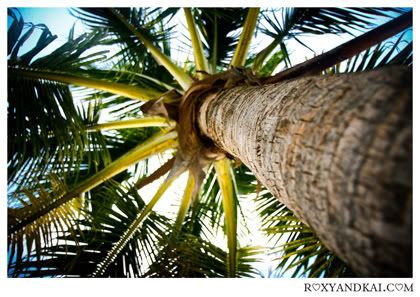 The beach during the day ...
And at sunset ...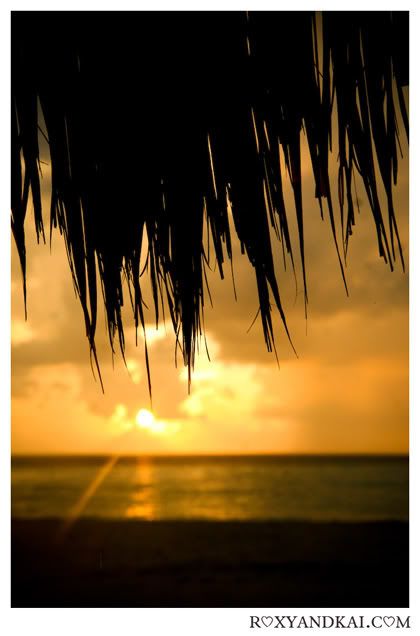 Iguanas are fast! They're all over the island but don't like to stand still for photos :)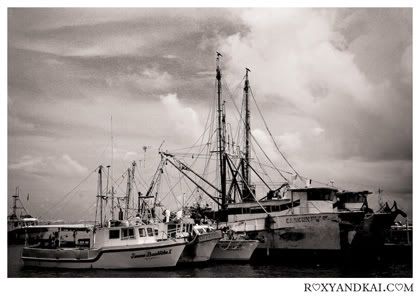 This picture freaks Roxy out! She swears now that dad got bit by an alligator in Mexico :) This (and the apes below) are a few of the very realistic looking looking creatures at the Rainforest Cafe in Cancun.
I love this sign ...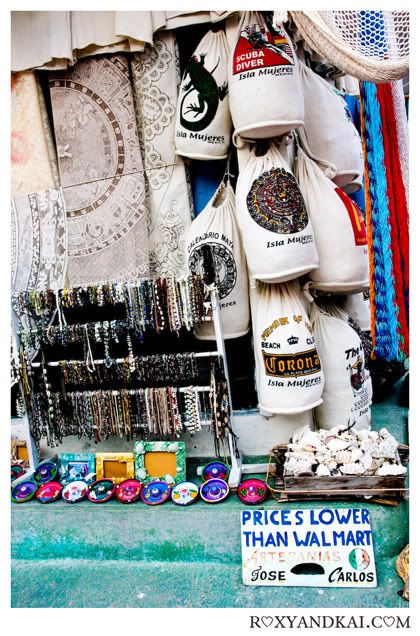 "Grandma's House"
The "San Antonio Current" of Isla de Mujeres ...
A really cool looking little playground near our hotel. Keep in mind how HOT it is in Mexico and that all the play equipment is METAL! No wonder nobody's playing on it ...
This kid was CUTE. I caught him picking his nose :)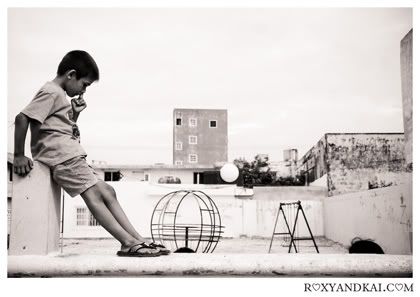 Someone actually DRIVES this scooter with the handles broken like that!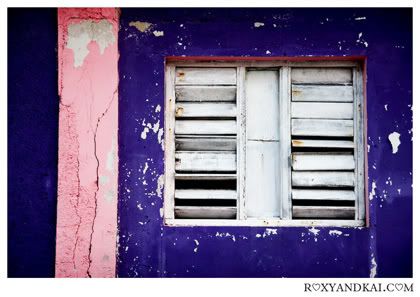 The ferry boat to Cancun ...
My fogged up lens early the morning we left made for at least one really cool photo!
The water really was this color!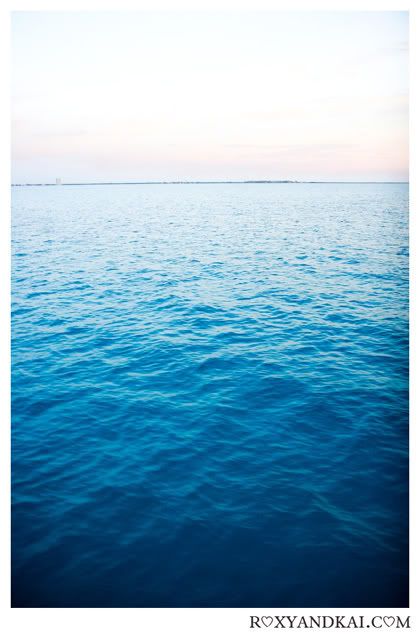 And, finally, a shot from the plane for Jessie :)
Anyone thinking of getting married on the beach should consider Isla! It's GORGEOUS! Make sure you call me so I can come, too :)
XOXO, Sarah & Henry