Remember Mckenna? She was three weeks old when I posted her first pictures
HERE
on the blog. Well now she's three months old and is still as sweet as can be! She's learned how to smile and it's SOOOOOO cute! Lookie lookie at some of my favorites from her session ...
I LOOOOOVE THIS ONE! Look at that smile!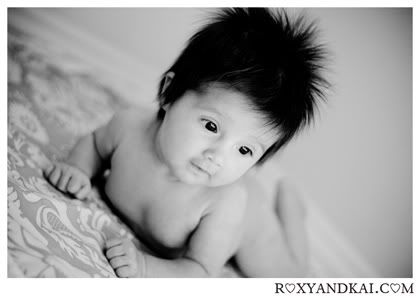 Teeeensie toes!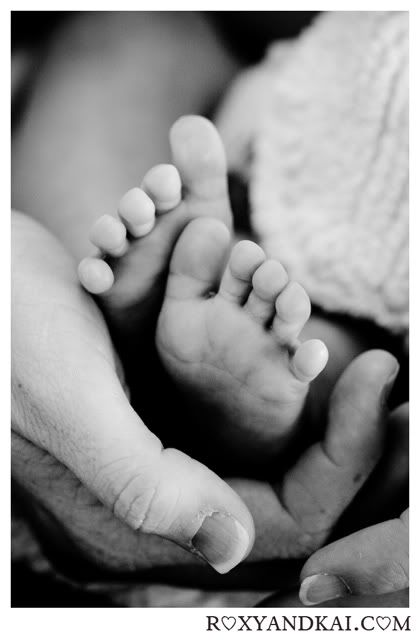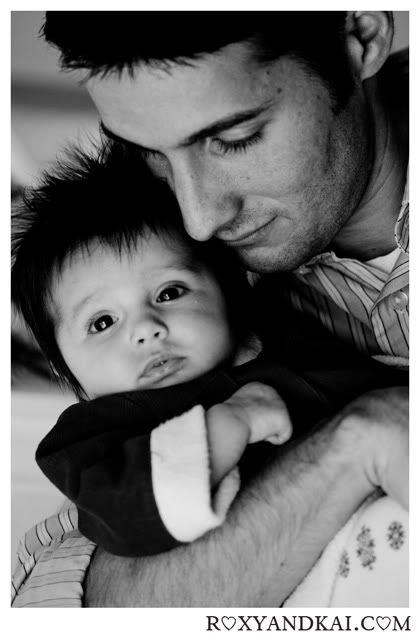 LOOK! This is Roxy's pettiskirt! Mckenna LOVED it! :)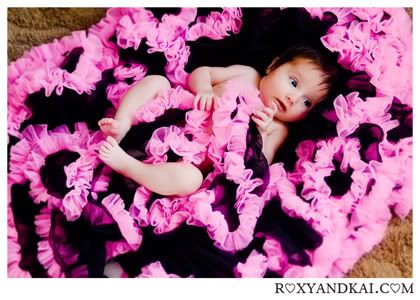 Christmas Pics!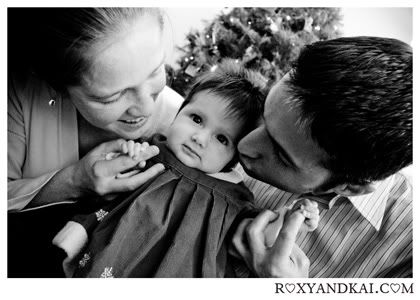 Okay, this is hilarious ... Jennifer, Mckenna's mama, wanted to do some fun cookie decorating pictures with her sisters. Someone (I think it was me!) suggested putting flour on Mckenna's cheeks to make it look like she was baking, too. One thing led to another and Mckenna was INSIDE a mixing bowl. Ha! She fit in there perfectly and actually seemed to like it. They even got her to hold the spoon for a few. Sooooo CUTE! These are gonna make a GREAT Christmas card! :)
Jennifer's sister wanted SOOOO bad to make this picture work. It's Mckenna in a Christmas stocking! We cheated to get her in there but they pics came out really cute so I'm glad we tried it!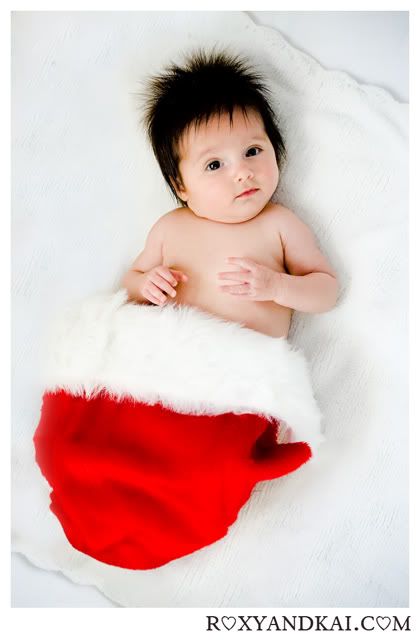 One more, a grainy b&w. You all know how much I love these :) Check out the pics on the wall behind the chair. Those are her 3 week portraits! Whoooo hoo!
Oh, yeah, can't forget this one! Mckenna, as a Roxy and Kai spokesbaby! HAHA!