I LOOOOOVE NEWBORNS!! And this baby girl was as sweet as they come! Look at all that hair! She reminded me so much of Roxy when she was born. Here are a few of my faves ...
Mckenna, at three weeks old :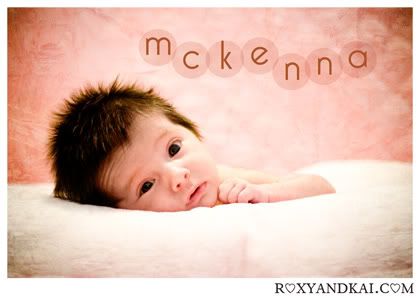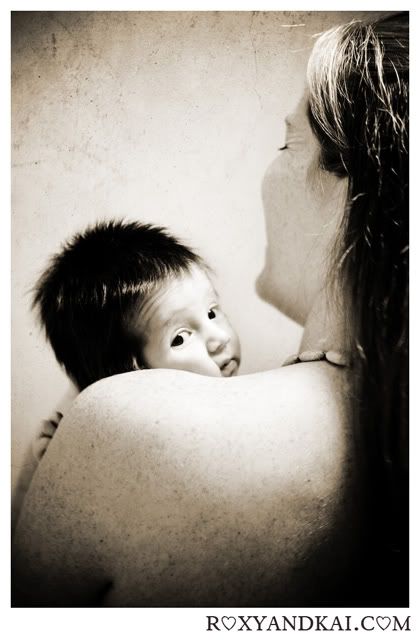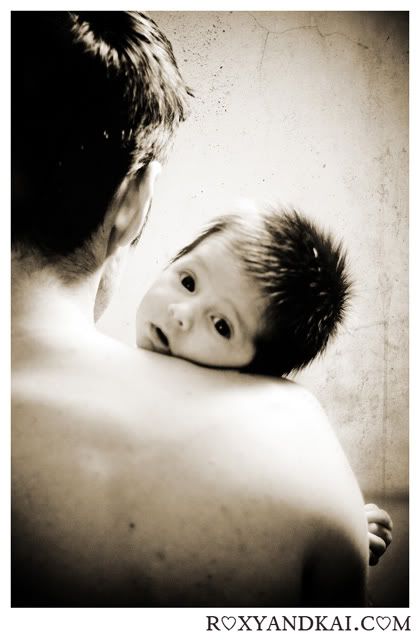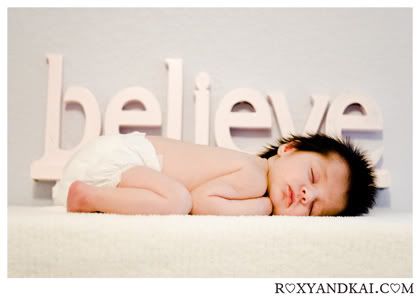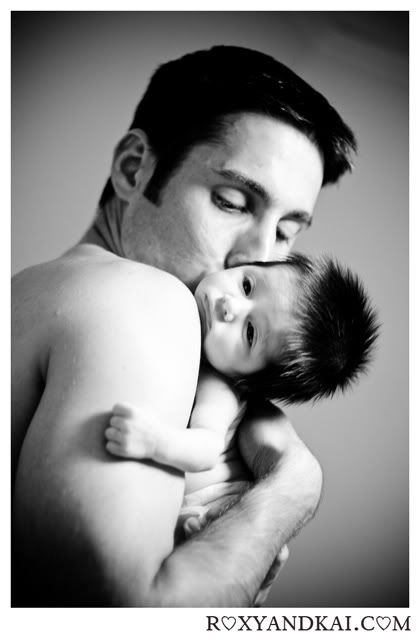 I loooove this one of Mckenna trying to stay awake!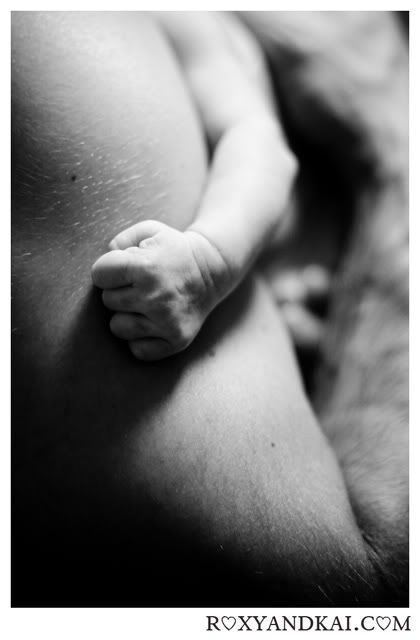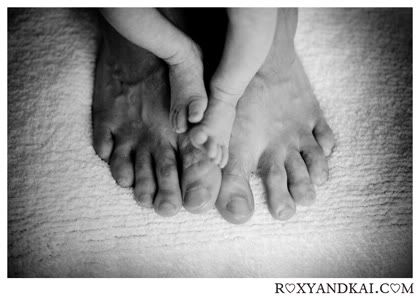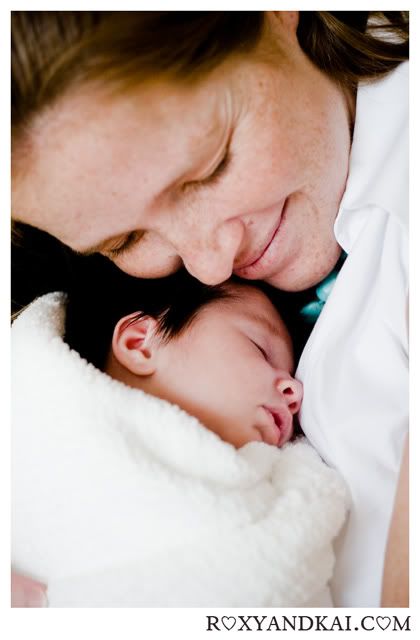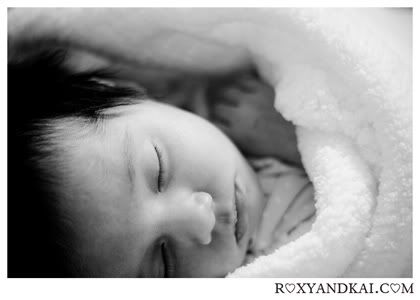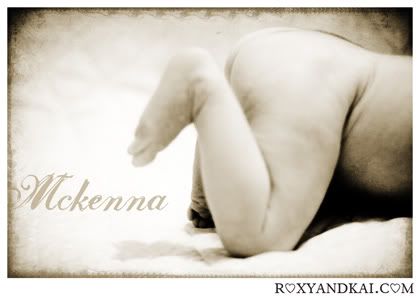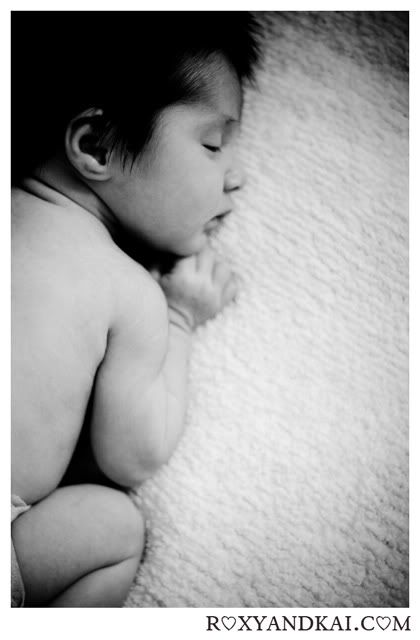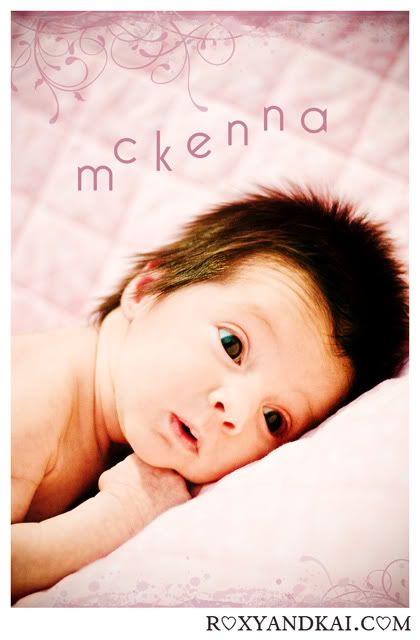 Thanks for being such a sweet model Mckenna!! I can't wait for your next session!