Melissa is SOOOOOOO freakin' CUTE!! I'm not sure if it's possible for anyone to love her more than I do :) You might remember her from these cute pics of her and Tristan :
Engagements
. Since then, Melissa's become obsessed (in a great way!) with photography and has been checking out photo-blogs for months getting posing ideas for her Bridal session. America's Next Top Model? Oh, yeah!
Some of my faves ...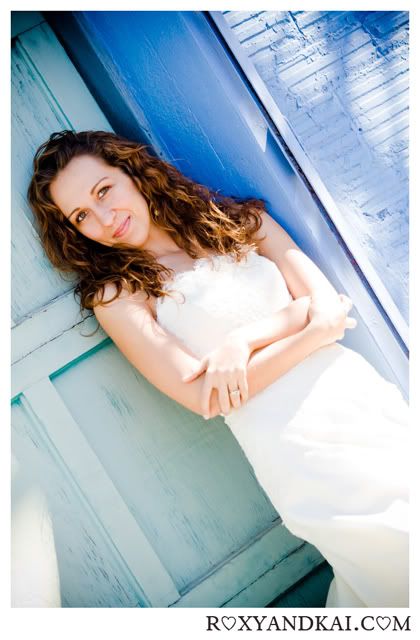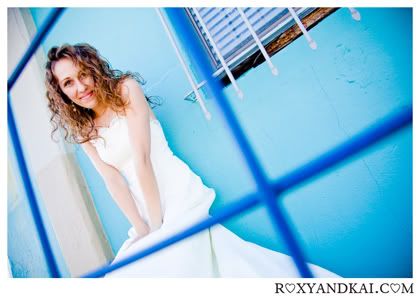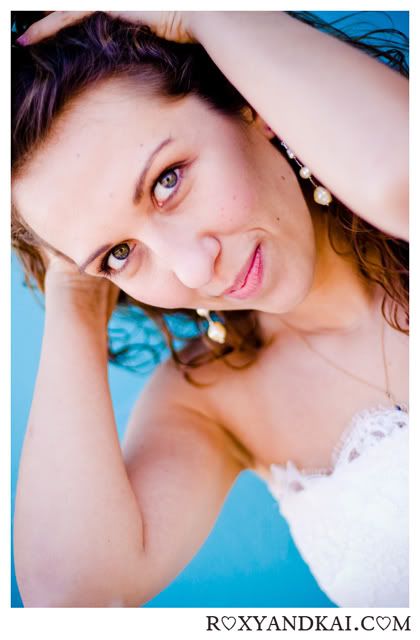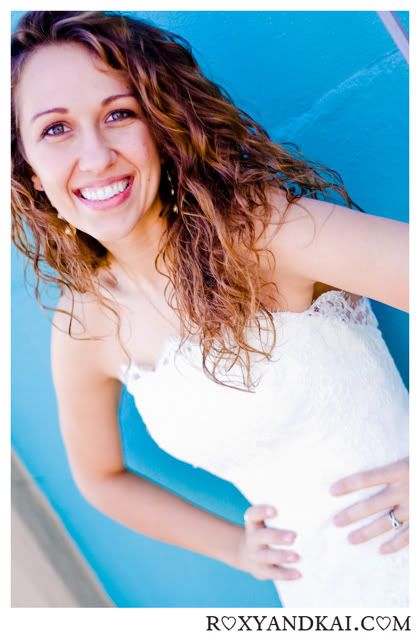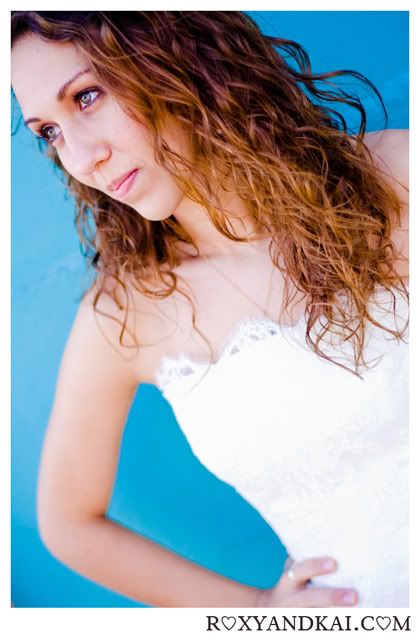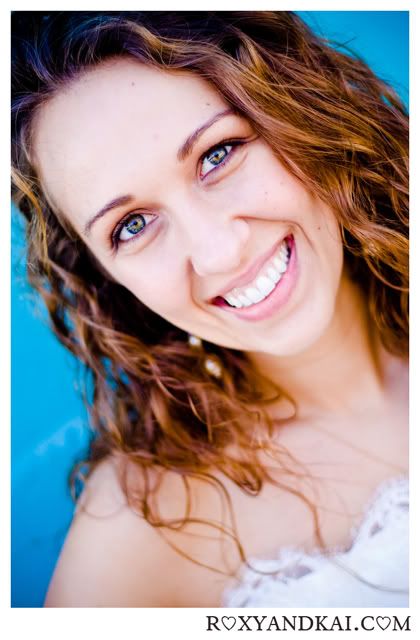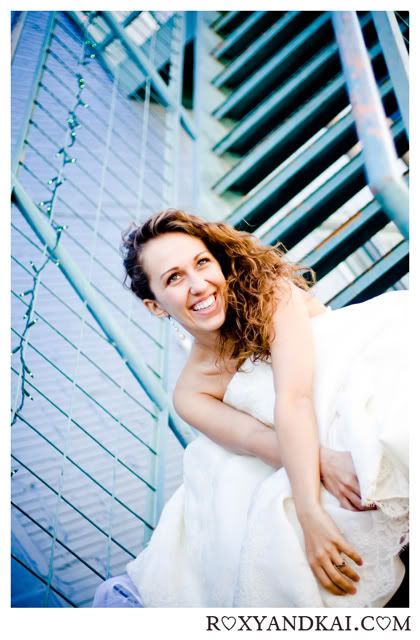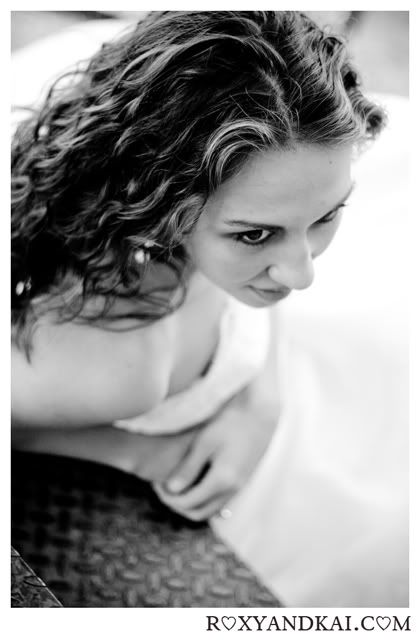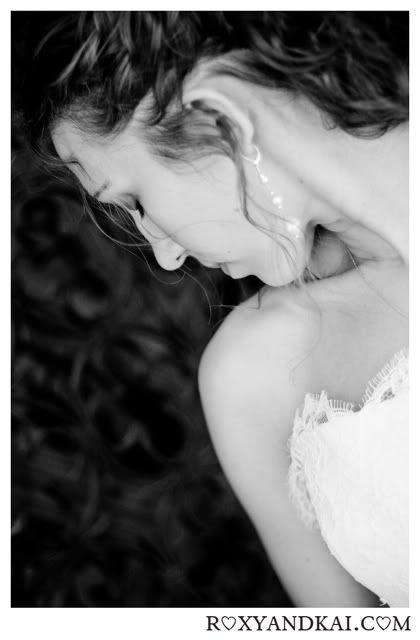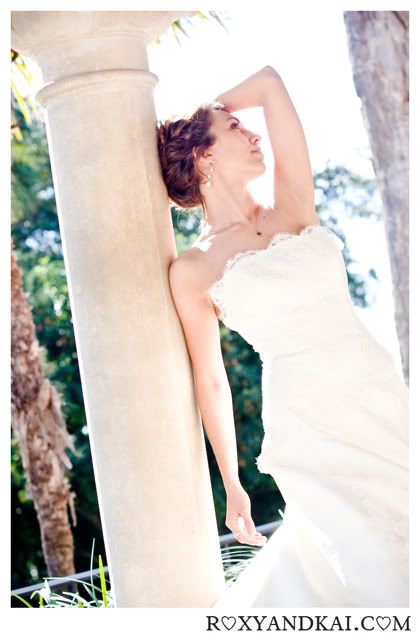 Check out Melissa's fam, being the best assistants EVER! :) From left : Melissa, her brother John Ryan, her mom Paula and her future mother in law Judy. Thanks you guys!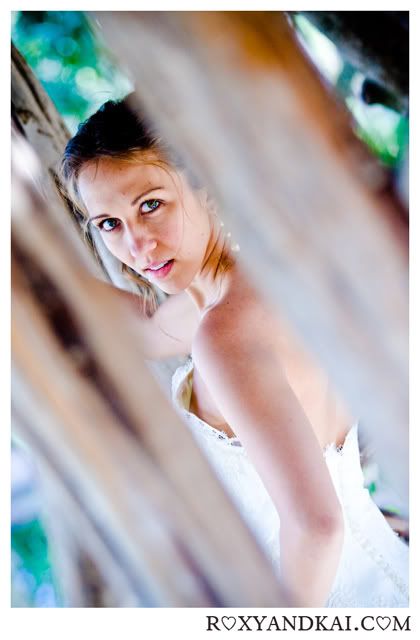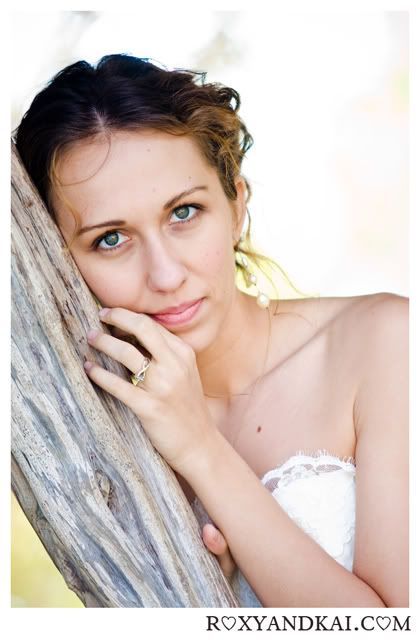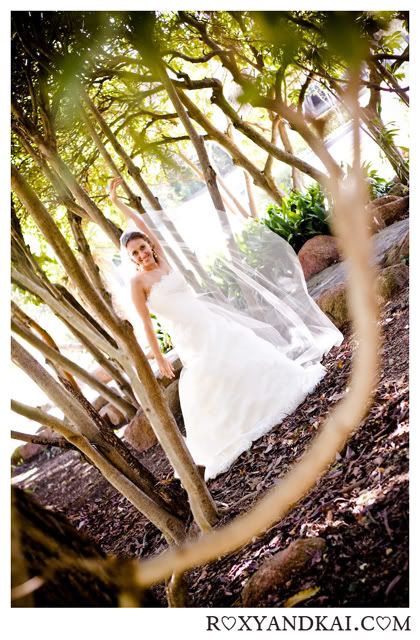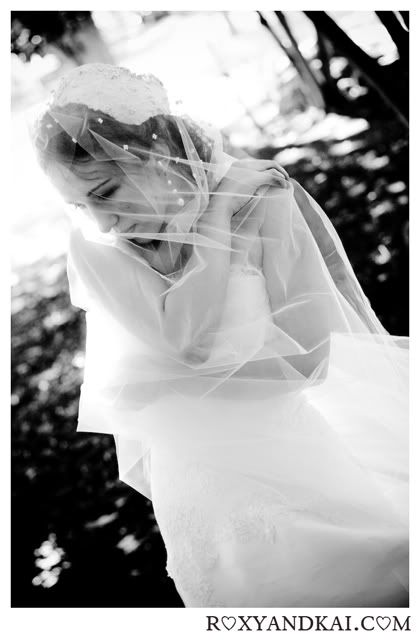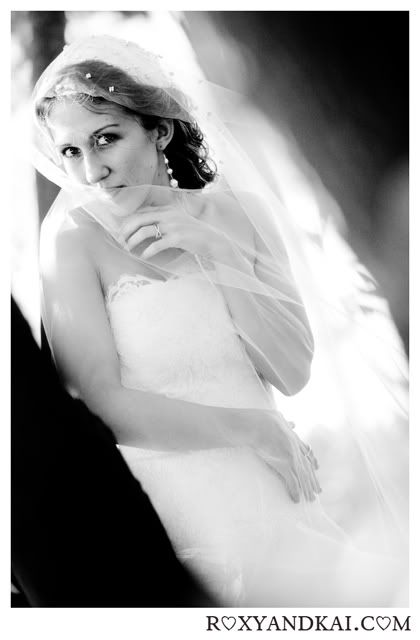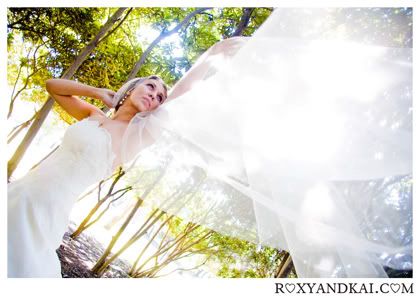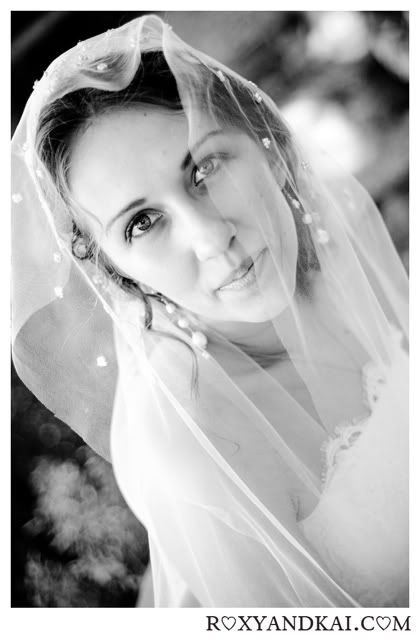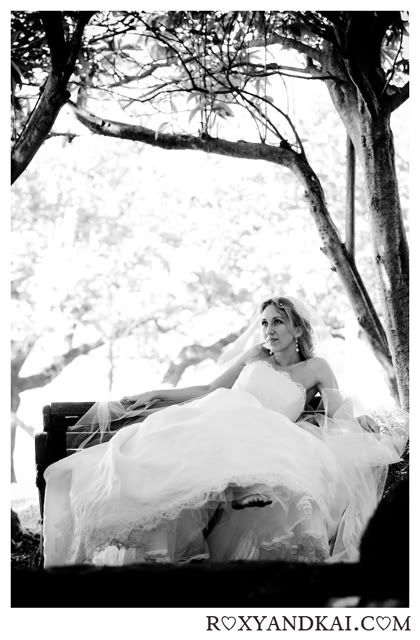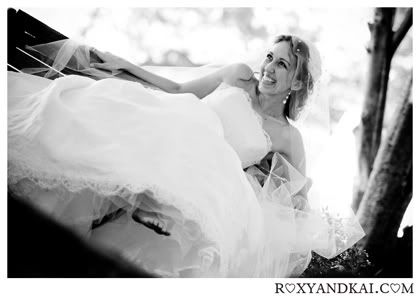 See you in (less than) a WEEK!!!!!
XOXOXO, Sarah