Congrats to Heather and Trey!! They got married last month in San Antonio in the cutest, sweetest, shortest ceremony I've shot all year. Heather was soooooo gorgeous and Trey looked like a super hot movie star :) Check out some of my faves ...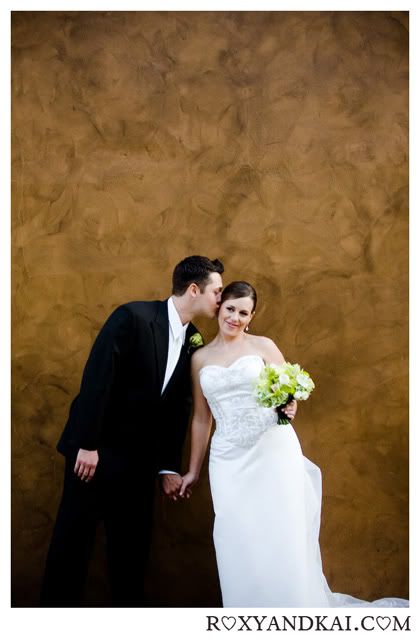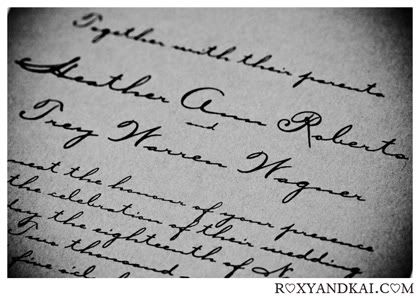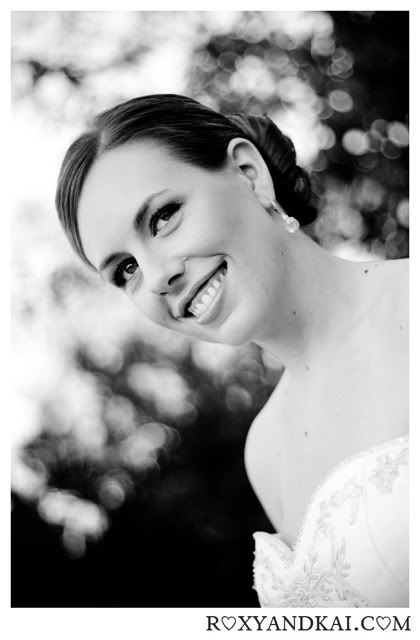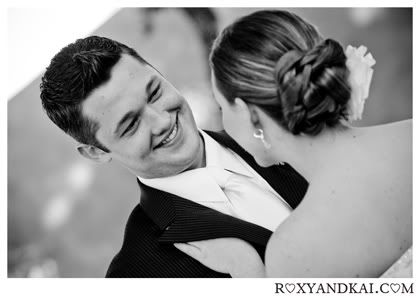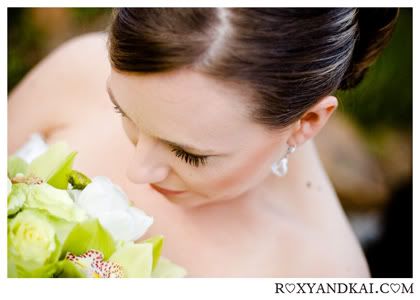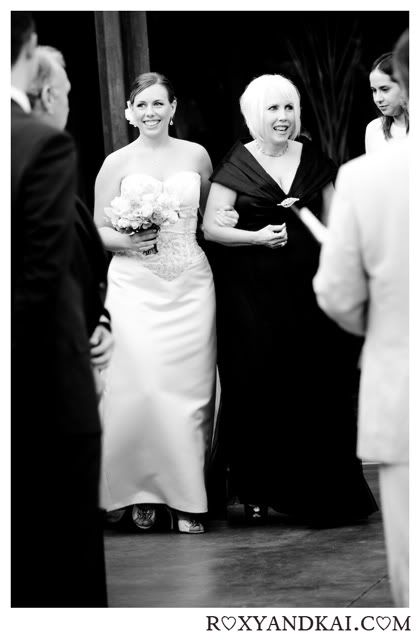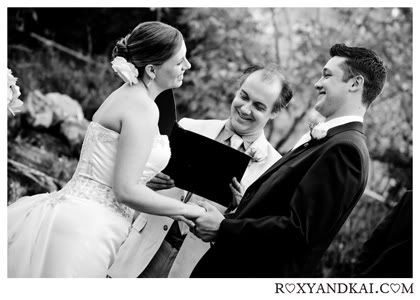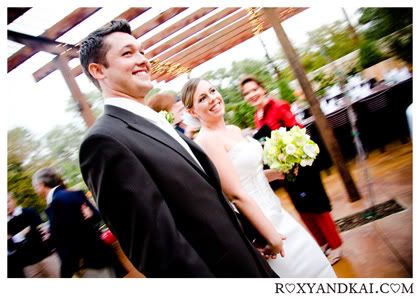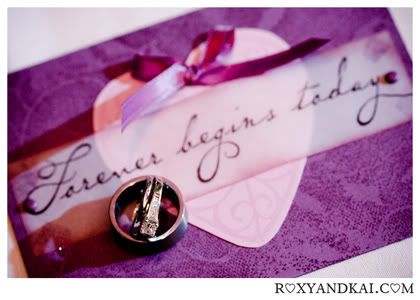 Gorgeous Mother of the Bride!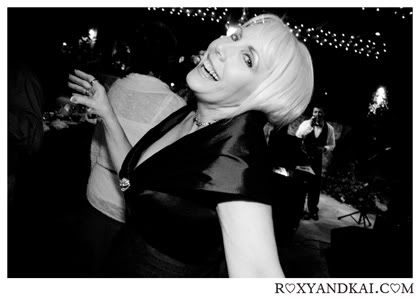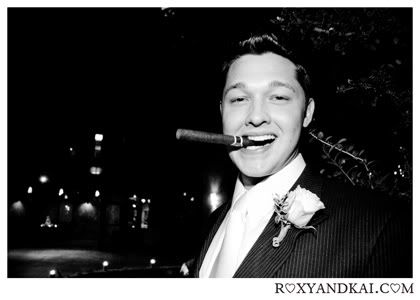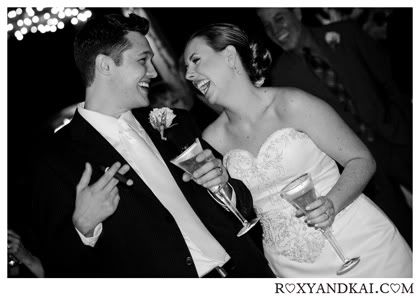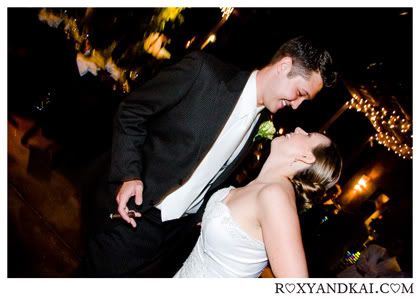 One of my favorite pics of the year!