Joanna and James are the CUTEST! I know I say that all the time, but REALLY! I looooove these two! We had such a great time Saturday at their engagement session in Houston, even though it was FREEEEEZING cold and raining. It was worth nearly catching pneumonia for these fun pics :) Some of my faves (you'll notice I had a hard time narrowing it down this time) ...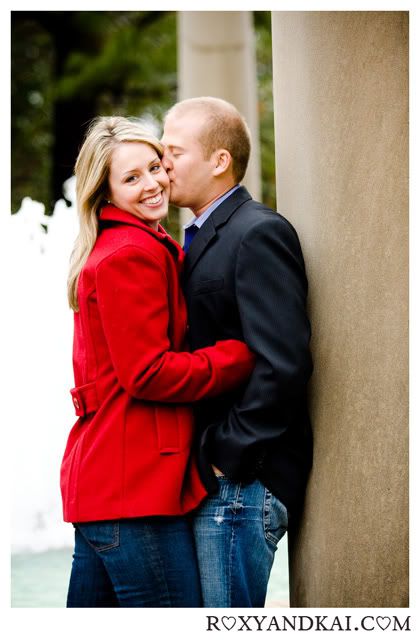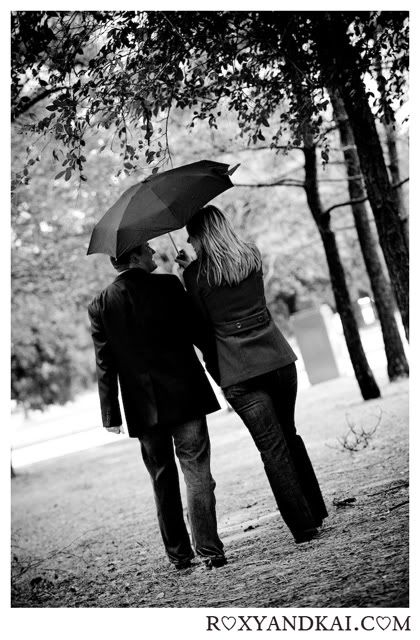 Doing "The Box!"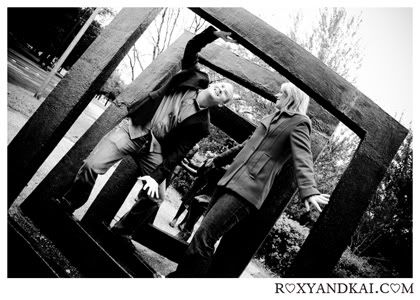 Cool chair!
Beatles-Esque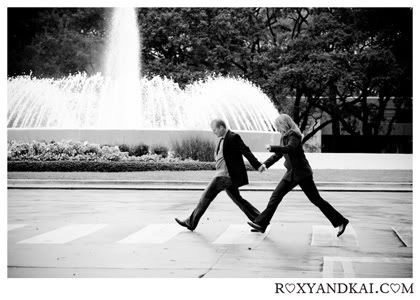 Yeah, baby!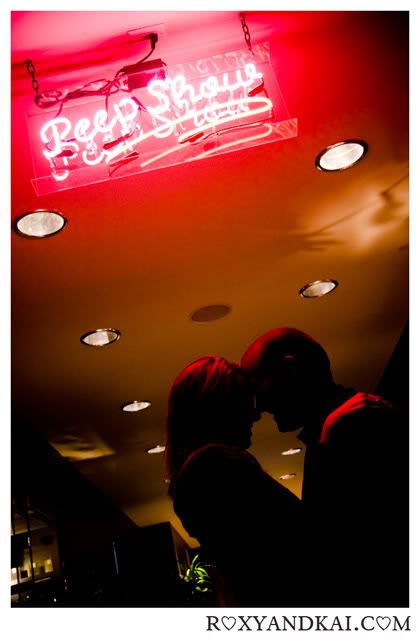 Love this wall!
NAILED IT!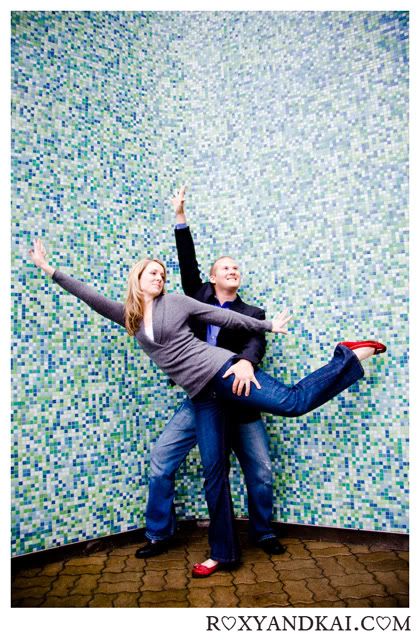 Yeah, I know ... lot of pics of this wall. They're soooo cute though!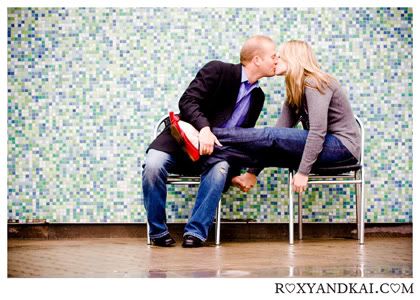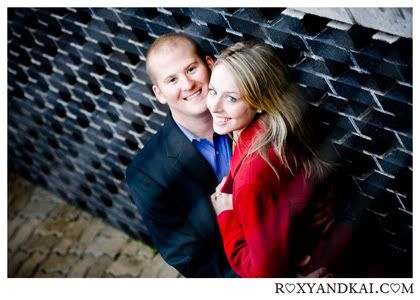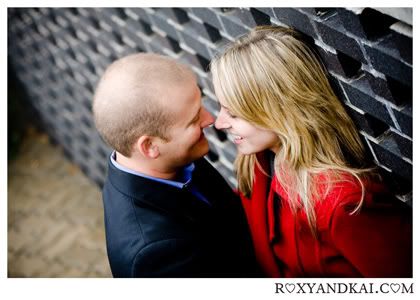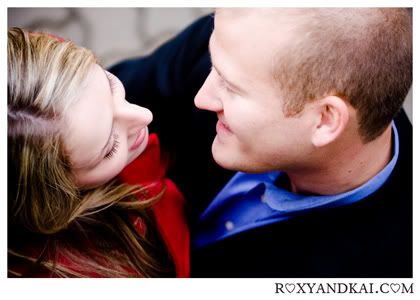 Two of my faves!
LOOOOOOOOOOVE THIS ONE! Grainy and foggy - I love it!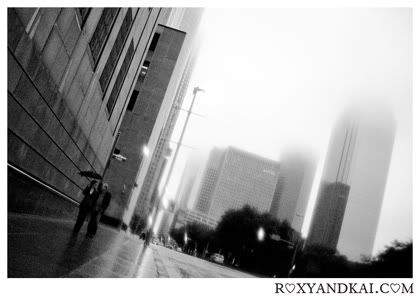 LOVE this one, too!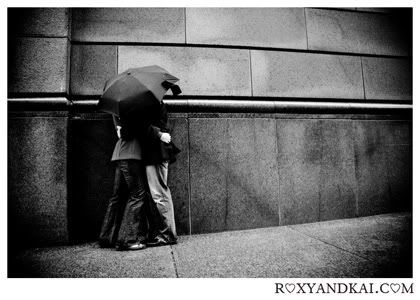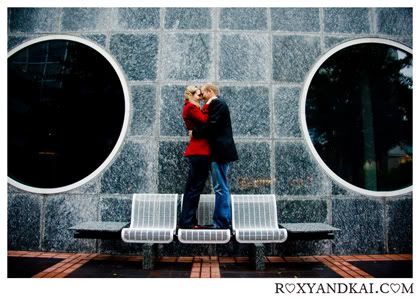 Henry really liked this one. It's as close to "fall" colors as we could find :)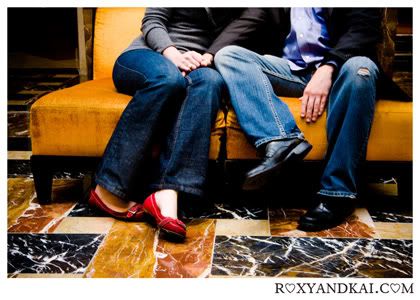 And finally, a nifty brown wall.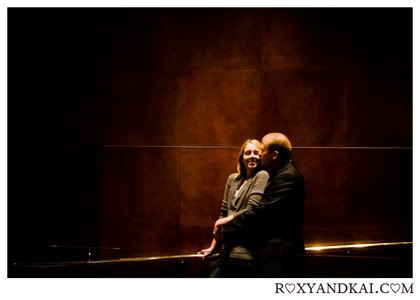 Thanks for being so much fun you guys! And thanks again for dinner! That leftover pizza made a great breakfast :)
XOXO, Sarah