This was my kinda kid's session!!! Ella and Jakob are the CUTEST! Their mom wanted some fun, urban/vintage/railroad track type stuff - totally my style, so I was super excited. I tried to narrow down my faves, but there are still a ton. Check 'em out!
How much do they look like models?!?! I think this is my favorite shot ...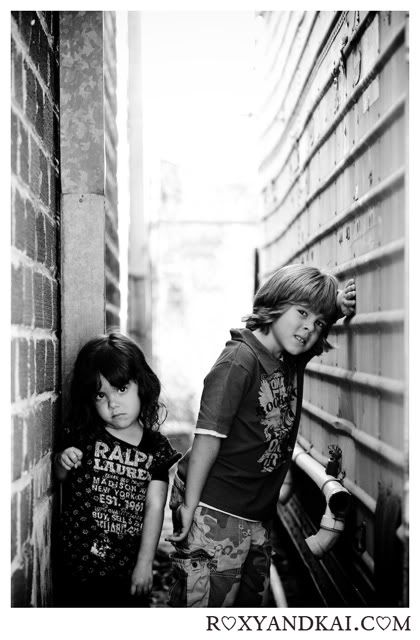 CUUUUTE!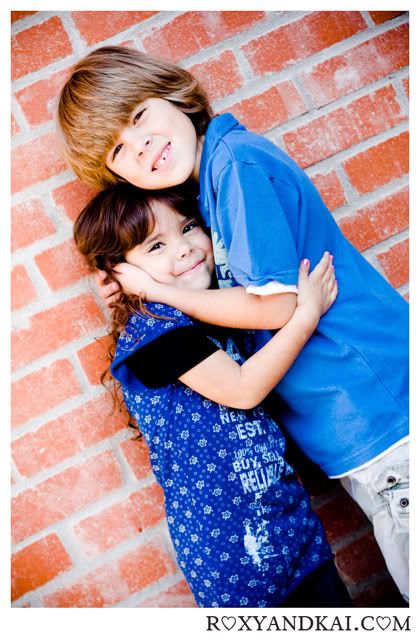 My fave of Jakob by himself ...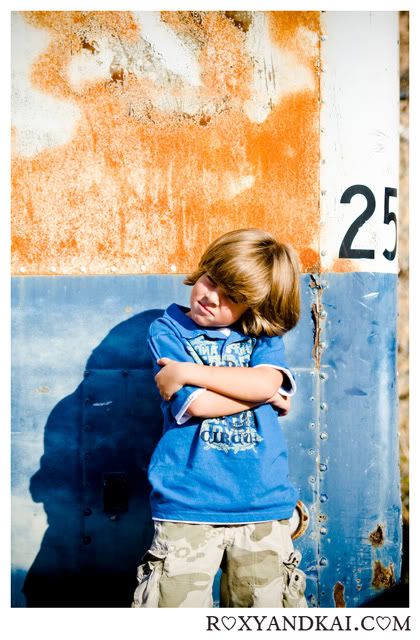 Ella being America's Next Top Model (LOVE the poses!) :)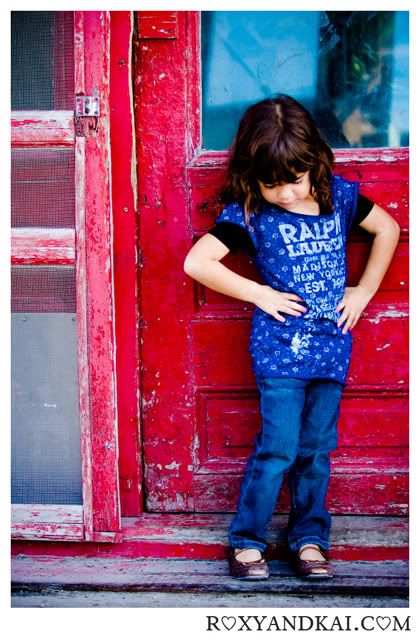 "Total Ella Personality" according to her mama ...
Soooooo pretty!
Future heartbreaker over here ...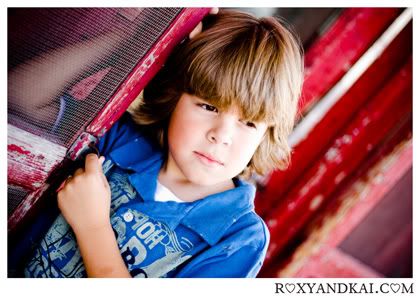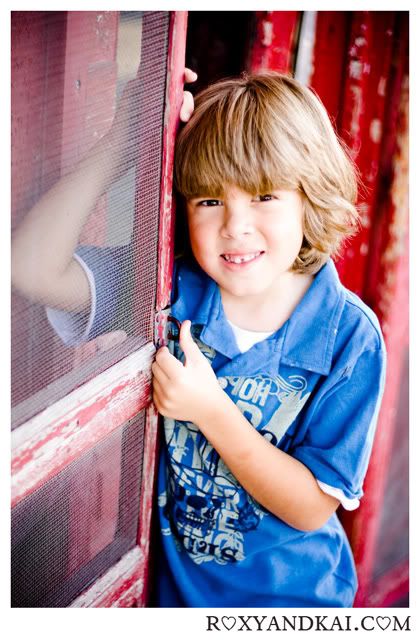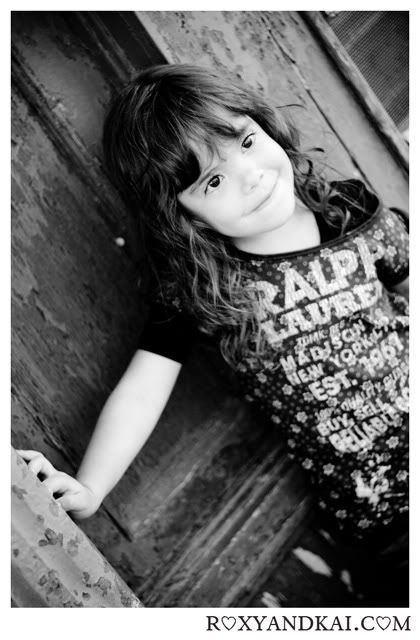 Her favorite "silly face!"
Air Guitar!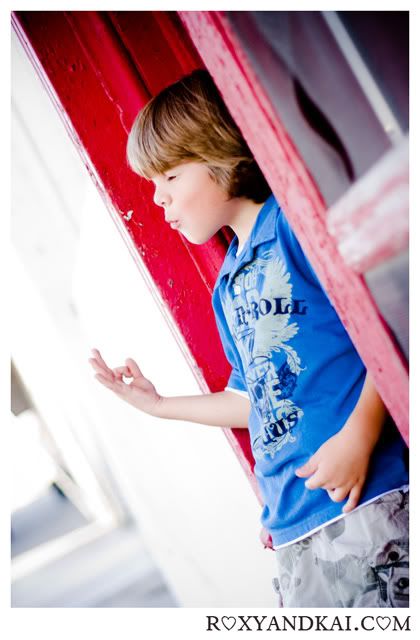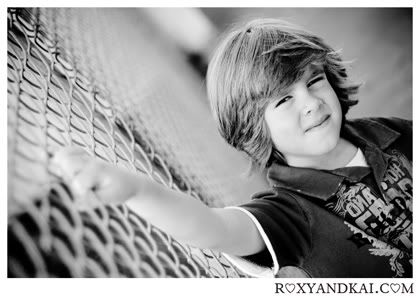 Does this skirt look familiar??? It's Roxy's! Ella's mom asked if she could borrow it for the shoot. Ummmm ... YEAH!!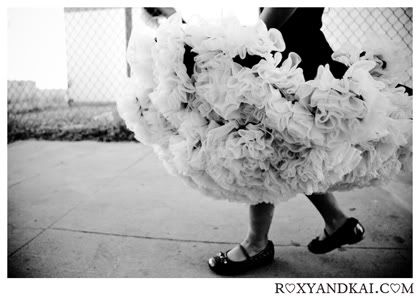 Trying to look tough while picking flowers :)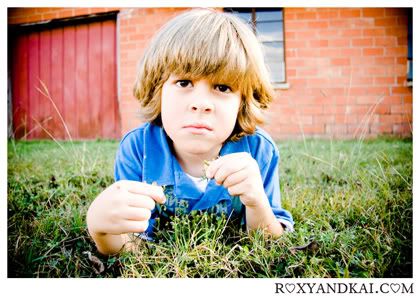 Okay, wait. Maybe THIS one is my fave of Jakob by himself ... I can't decide!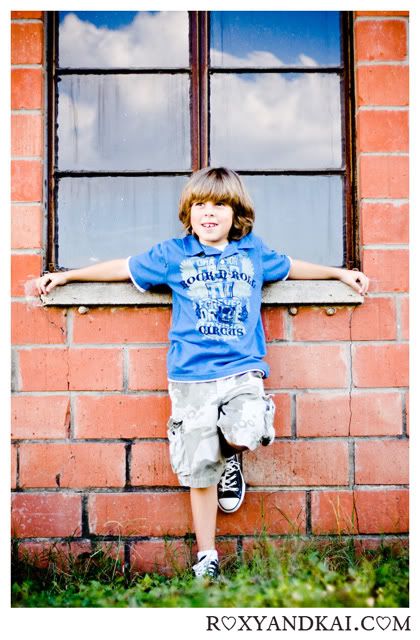 Awwwwwwww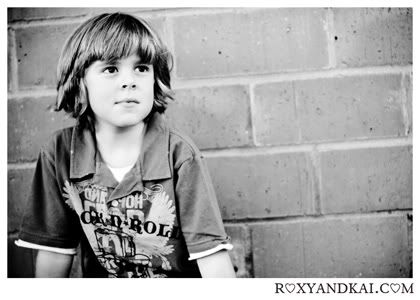 I love railroad tracks!
Ella, Jakob and mama (aka Christy!)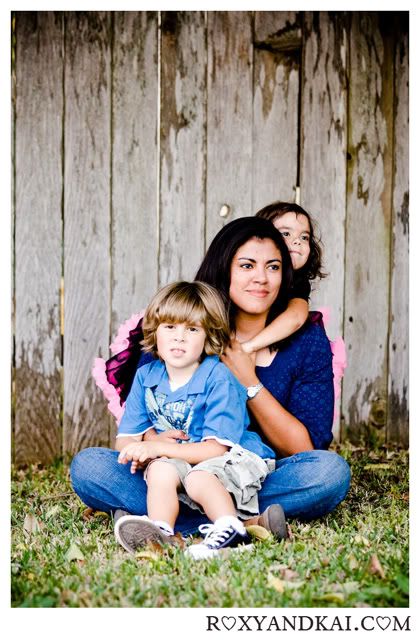 Thanks you guys, for being soooooo freakin' CUTE! You're officially my favorite models ever :) See you again soon!!
XOXO, Sarah