Oh my goodness! It's been a month since I blogged!!! I've been soooooo crazy busy I've really slacked off updating the blog and WOW, you guys really noticed! I've had so many emails and calls wondering what happened. Thanks for noticing! It makes me feel loved :)
So, how about I jump back in with a couple of beautiful brides! I've already shot both of these girls weddings and you'll be seeing their wedding photos SOOOOON, right here, so stay tuned.
Annette in Austin ...
MY FAAAAAVE!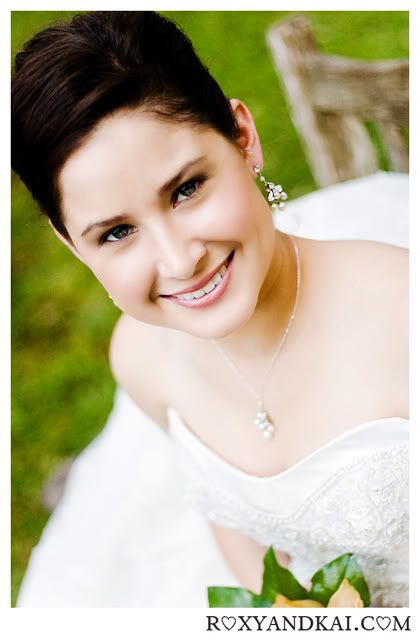 Um, yeah ... BEAUTIFUL!
And here's some of Kim at the McNay in San Antonio ...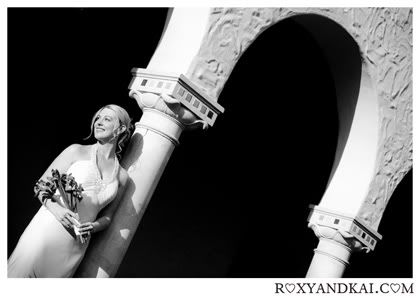 How cute is this one?! I love it!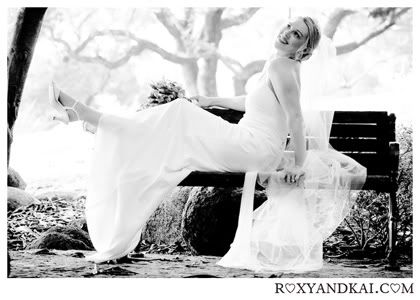 I looooove reflections!
GORGEOUS!