My photographer friend
Jennifer Nichols
and her ADORABLE daughter Maggie Mae came to San Antonio today and spent the morning at the Zoo with me, Rox and Kai. It was sticky and drizzly, but we had a great time up 'til Roxy fell and scraped her knee. It was all downhill from there! She's usually not too dramatic about scrapes but she's been limping around all day now, claiming to need a new "bandit" (band aid) every five minutes. Hopefully she will have forgotten about it by tomorrow. Here's a few pics I snapped before the big knee accident :)
The Many Faces of ROXY :)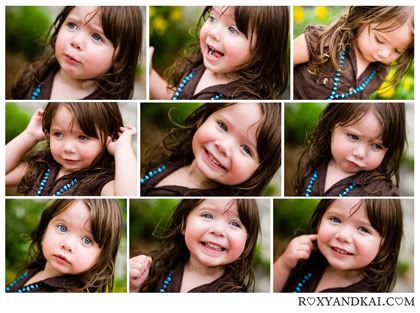 And Kai's latest face ... the kissy face!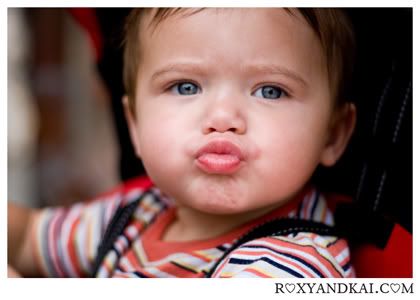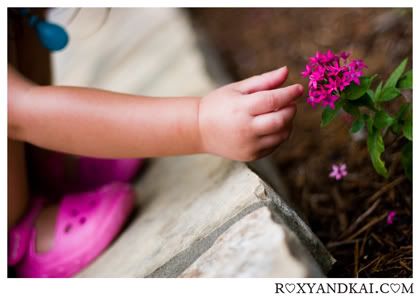 This one's part of the first picture, but it's pretty cute, so it can stand on it's own
Roxy and Maggie being Flamingos (CUTE!!)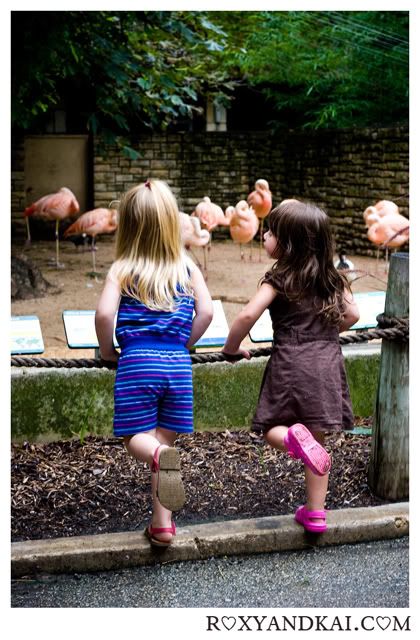 Maggie's super cute fish face ...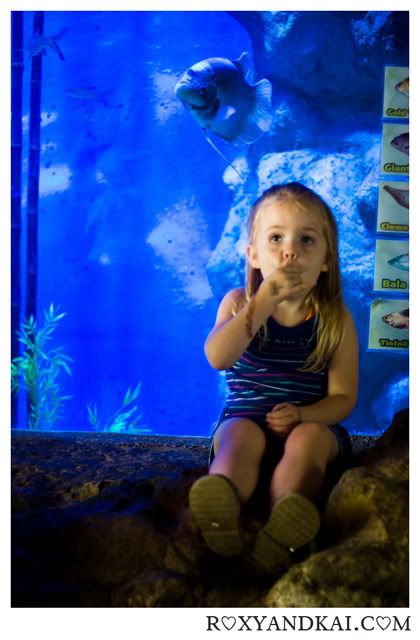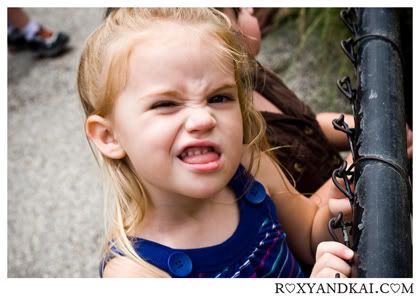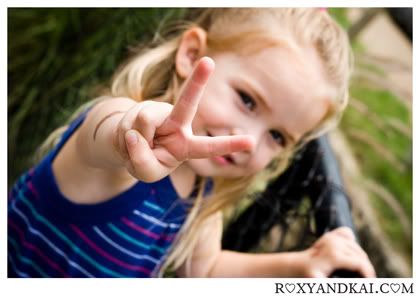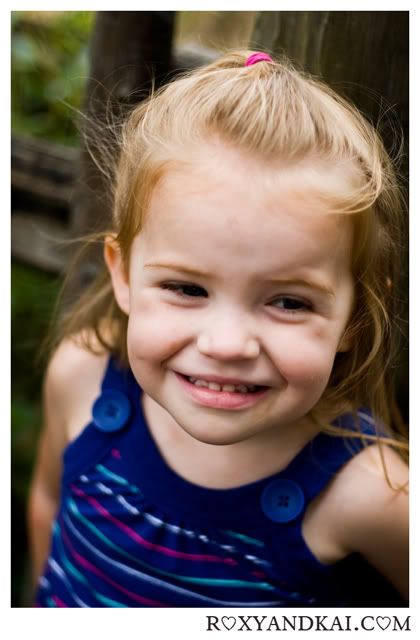 The only picture of Roxy after the big knee incident, lookin' pretty rough!