Okay, I tried and tried to narrow down my favorites from this wedding, but there were just TOOOOO many! Marcus and Maranda booked me just a few weeks before their wedding last month and I'm SO glad they did! Their wedding was a blast - outside on a lake, at sunset. It was a photographer's DREAM wedding! Check out some of my faves ...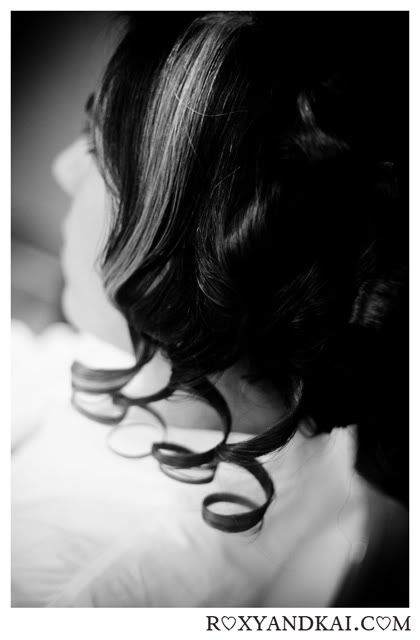 The BEAUTIFUL bride ...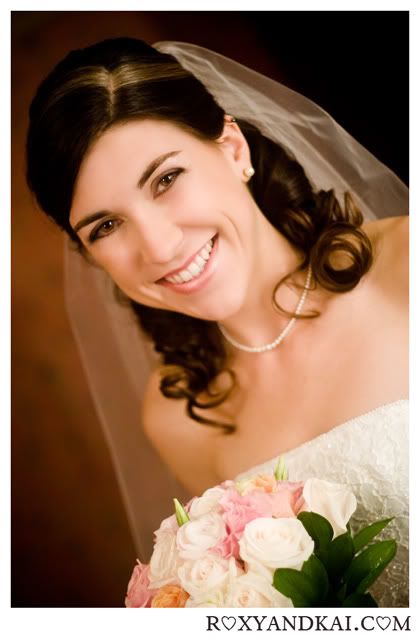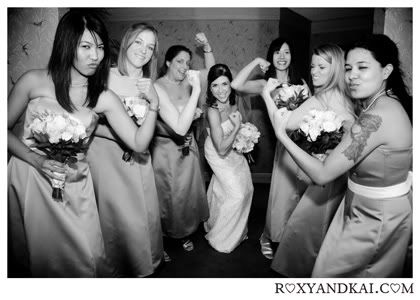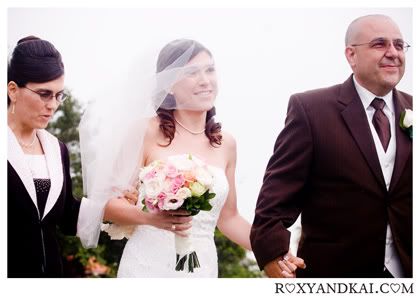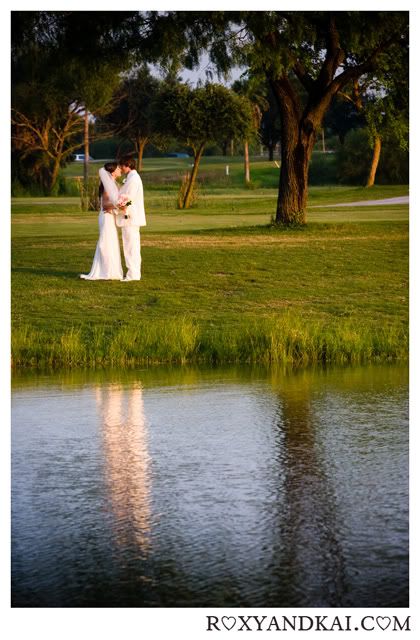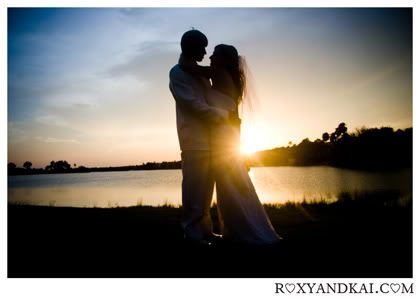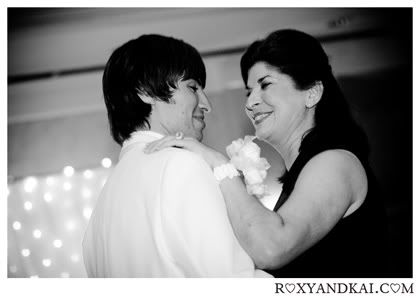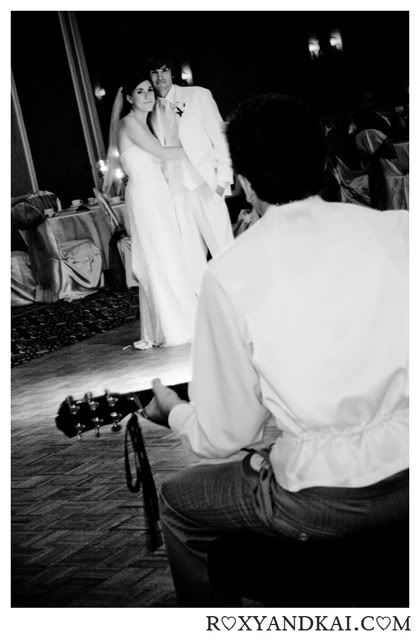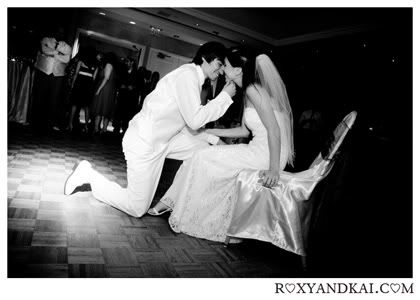 THRILLER!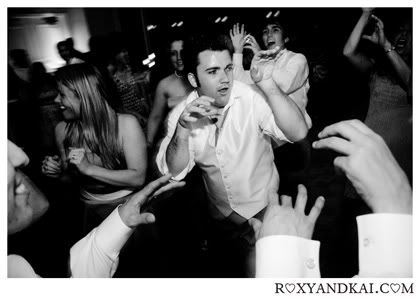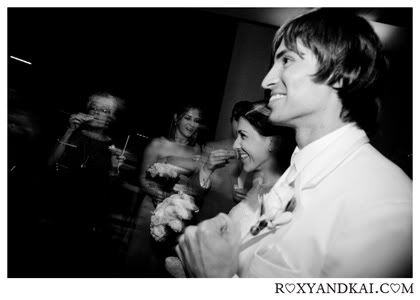 Congratulations Marcus and Maranda!
XOXO, Sarah