Roxy and the BUBBLES!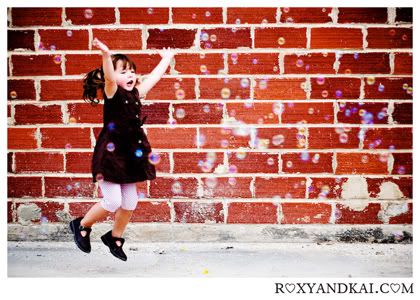 My BEAUTIFUL stepdaughter Esther (who, for some strange reason, HATES having her photo taken) ...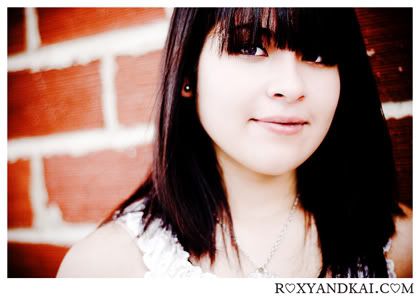 Oh, and here she is breaking the law (yep, a sheriff stopped to tell us we were trespassing by being on the train tracks. Luckily we were done shooting by then) ...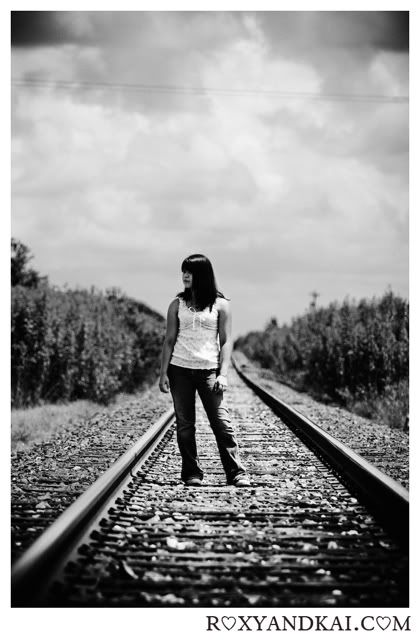 Esther and Danny, my stepson ...
Rox and Esther ...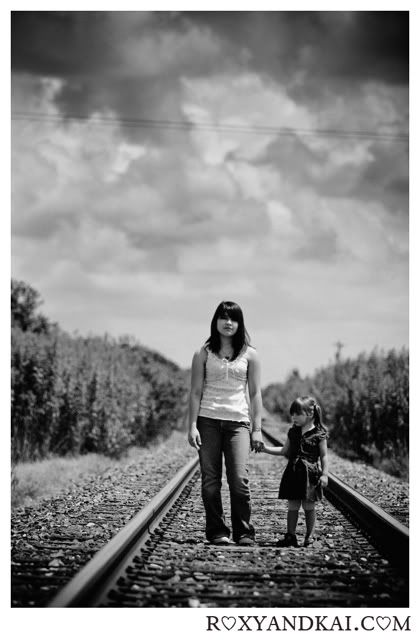 Daddy and Kai ...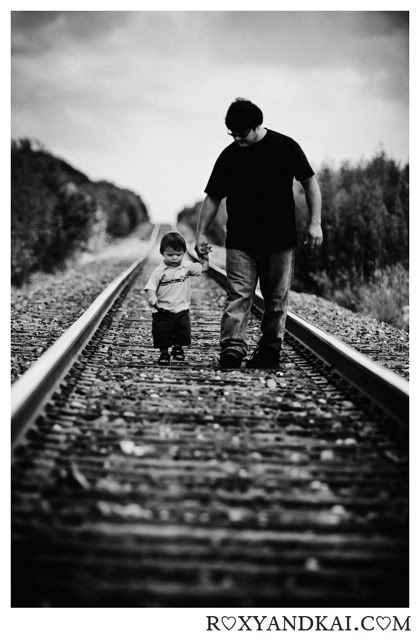 More family stuff to come! :)
XOXO, Sarah